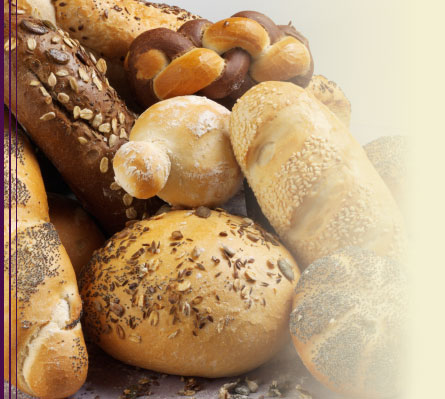 Breads

We are proud to provide you with the best selection of a variety of daily fresh breads. Our many types of Rye's are delivered daily. We carry various types of delicious buns for any occasion.
Our Ace Breads are baked on site and are always the freshest possible. If you come in early you can be sure to get a hot baguette!
Our suppliers are the best in the business, and we're proud to offer breads from the following companies: Steeles Bakery, Ace Breads, Euro Bread, and Dempsters.
---